Fed Up With Staff!
Together we can reduce your payroll costs by outsourcing your Live-Chat, technical support & website maintenance, and updates. We can take the hassle away.
Stop wasting valuable time
Outsourcing Is The Best Way to Make Something Great
Manned Live Chat & Ticket support
We can supply live chat, sales support and technical support via a ticket system
Website Maintenance
We take care of all security updates, module updates and product page updates.
24/7 Guaranteed Up-time.
We make sure that the website is fully monitored and up and running 24 hours a day, seven days a week.
Why E-commerce Support Solutions?
Because we have over thirty years experience in the support sector. We know our stuff.
Consistent Quality Of Care
We make sure that your customers are happy. Their queries are answered quickly, and technical support is provided efficiently.


24/7 Support

We look after your customers 365 days a year..


Highly Experienced Data Entry Team
eCommerce stores can run through hundreds if not thousands of new products per month, but encoding all that information can take hours of labour. Let our team of data entry experts handle everything, including product descriptions, images, metadata, product specifications, shipping details, and more.
Clients Reviews
Read what some of our clients have said.
These guys are fantastic. We saved over $50,000 in staffing costs in the first year they provided support.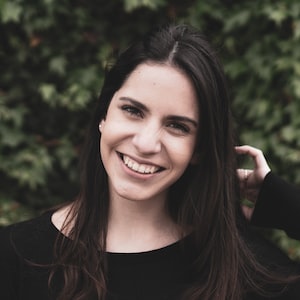 www.canadianbatteries.com
– Dana Thane
This was the best move we ever made.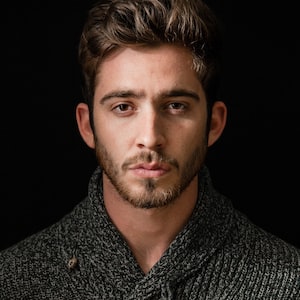 www.batterybuyer.com
– Martin Woods
We were so phased with setting up our new website. The whole thing is a minefield. These guys did all the setup and now maintain our whole project. Great Job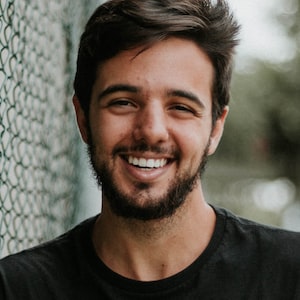 www.batterybuyer.ca
– Mark Bender
Don't Miss Our News And Updates!
We will keep you updated with our latest offerings and services.